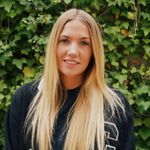 I say yes to... this shoes
Hello everyone!
Second important decision to make: shoes
Which one would you choose for your wedding?

A.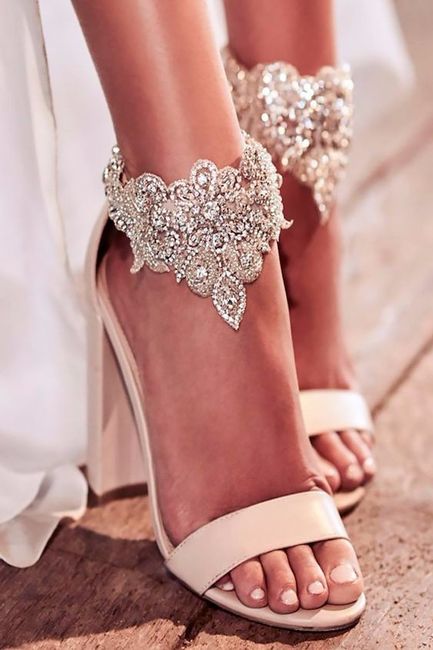 B.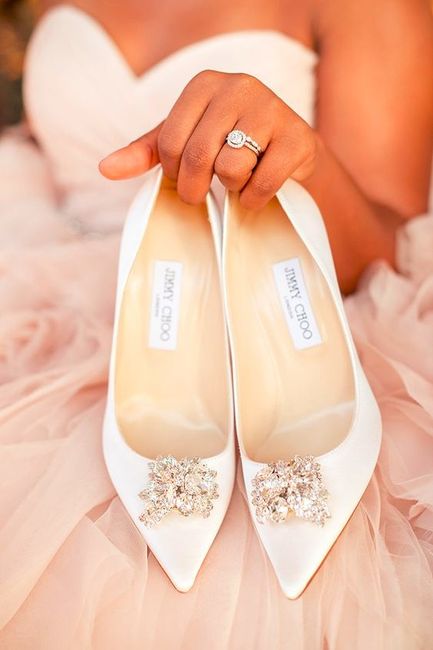 ***
pinterest
Follow >> I say yes to... this hair accessory
Super

March 2019 Nova Scotia

If i had to choose one which I wouldn't I would pick B

Expert

September 2018 Ontario

B option- love the white to match the dress

Super

August 2018 Manitoba

I love A

Expert

April 2018 Ontario

B is what i think of as the classic wedding shoes

I would definitely need to say A even though I am wearing flats! Very pretty though!

VIP

September 2019 Quebec

Curious

July 2018 New Brunswick

B I don't like the bling on the first ones. I'm short. They'd just cut me off.


Devoted

September 2017 Alberta

B. They're classy and simple.

Frequent user

September 2018 Ontario

Even though my wedding will be at the end of September I want to choose open toe. I find close toe shoes are too narrow for my feet. Also love the design at the ankle..choose A

Curious

July 2020 British Columbia

A....because I dont like close toed shoes

Frequent user

July 2018 Alberta

I dont think i could handle A and i like how plain B are

Beginner

December 2017 British Columbia

Probably neither, but B if any one!

Curious

August 2018 Ontario

Curious

September 2018 British Columbia

Frequent user

October 2017 Quebec

B - I just love a pointy toe

Curious

September 2018 New Brunswick

Frequent user

May 2018 Ontario

Beginner

December 2017 Ontario

I pick B because my wedding is in December. I like the detail on A but I think they are too high for me.




Come on! Since when can a woman pick just 1 pair or shoes lol I PICK BOTH!

Devoted

July 2018 Ontario

Neither,but if i had to choose i'd say b

Curious

February 2018 British Columbia

Curious

June 2018 Ontario

B. Close toe are more comfortable on my wide feet

Frequent user

September 2017 British Columbia

B. A has a bit too much bling for me

Frequent user

August 2017 Ontario

I would go with B, They are more elegant and classic.

Beginner

November 2017 Manitoba

Out of these choices I would go with B

Master

September 2017 Ontario

I think I would wear A since I feel like they have more support and are open so will show off my pedicure!


Frequent user

March 2018 Ontario

I like the modest look of B but will probably choose A. A looks like the heels will have more support and comfort. Pointy toe and stiletto, don't know how long I'll last lmao




VIP

September 2017 Ontario

I love the look of B but I can't wear high heels or pointed toes. So my shoes are gold square toed with a two inch block heel.


Devoted

October 2017 Ontario

I already have my shoes. But if I didn't I'd most likely go with B.

Super

September 2017 Manitoba

B. i never find that ankle straps are flattering

Curious

September 2017 Manitoba

Neither are my thing, but I'd be less likely to fall in B

I'd wear either pair. I love them both!
Groups
WeddingWire Article Topics