As a wedding guest, how much do you typically spend on a wedding gift?
Does it change if you are in the wedding party, if they are close friends, if it's a destination wedding, or if it's a super fancy wedding?
Do you usually buy a gift off of their registry, or gift them cash? I'm curious!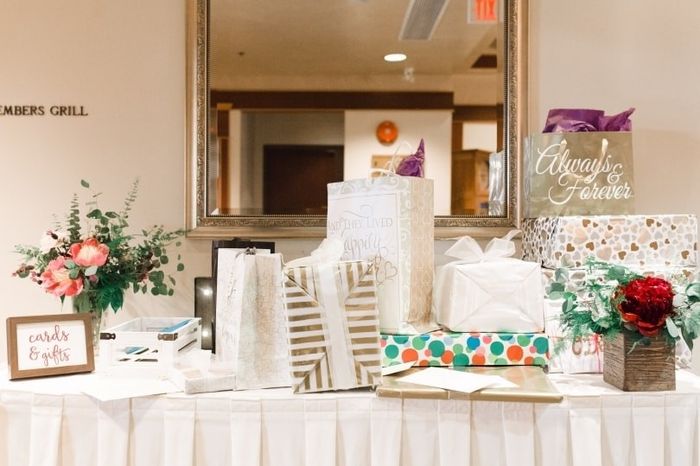 Photo from Beach Grove Golf Club in Delta, BC
*****
For expert gift giving tips, check out 8 Things Every Wedding Guest Should Know About Gift Giving