How much did your special shoes set you back? Did you splurge on something a little more expensive than what you usually buy? Or is this an area of your budget where you wanted to save?
How much did you spend on your wedding shoes? 👠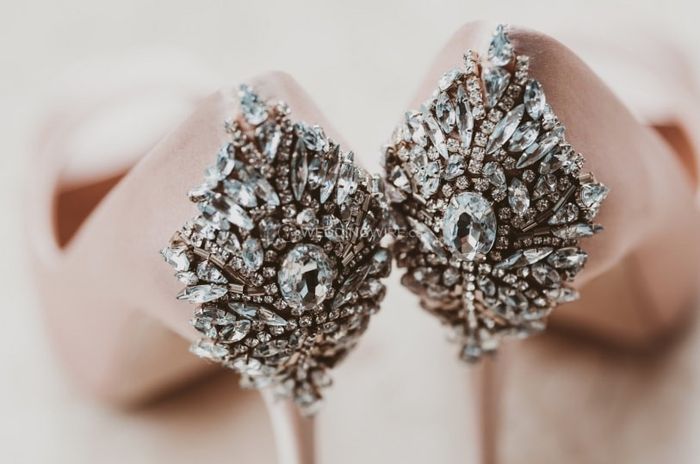 Photo by White Lotus Photography via MountainShore Weddings & Events in Calgary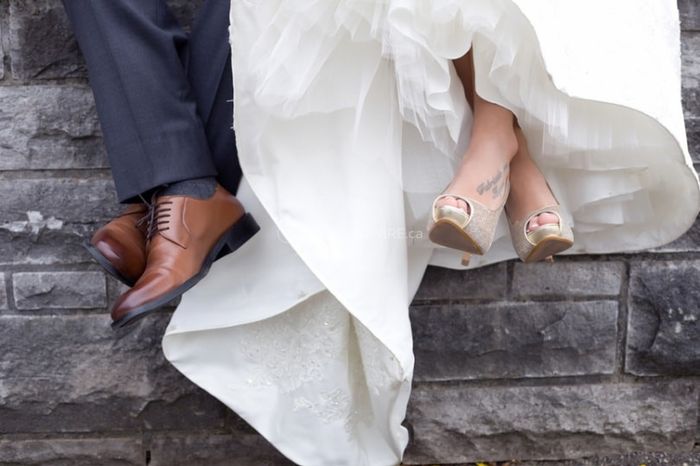 Photo by Photography by Shivani in Toronto
For more footwear fun, check out: Shoes - fun or functional?, Show me your "I do" shoes! , and What colour shoes are you wearing?