Last but definitely not least - how many days will you spend on your honeymoon? 🏖️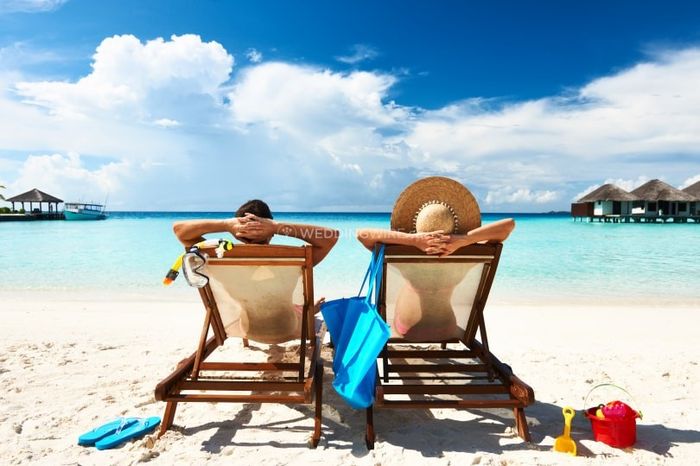 Photo from Destination Weddings and Honeymoons By AJ in Mississauga, ON
Thanks for playing and giving us all your digits!!

If you missed any of the questions, you can start from the beginning here: Your Wedding in Numbers - Round Three!!!
And make sure you didn't miss our other January games: Flip Out Or Forget It? and The Best of 2018!