Breathe in... breathe out... breathe in... breathe out...
Wedding planning can be complex and time consuming, but it shouldn't stress you out. It's important to take care of your wellness throughout your planning process, especially as the big day draws near. What helps you stay zen? How are you staying calm, balanced, and happy while wedding planning?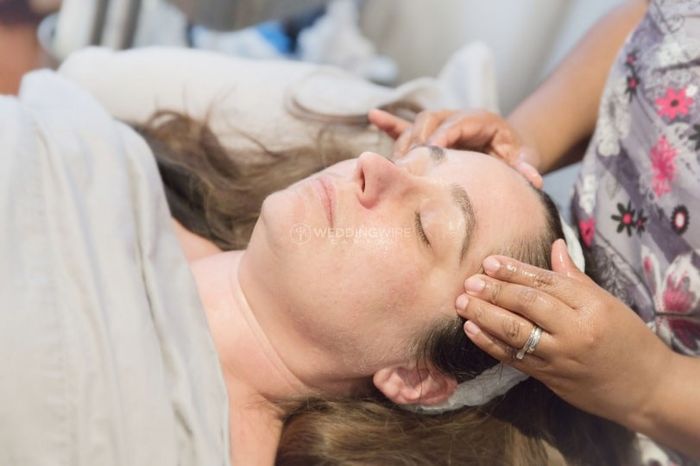 Photo by Naomi Mundy Beauty in Toronto - I wish this was me right now!