It's time to confess whether wedding planning has taken over your life!
You're a frequent visitor to weather sites because you can't stop checking what the weather will be like on your wedding day, even if it is still months away. You've even been consulting an almanac to try to predict whether you'll have rain or shine.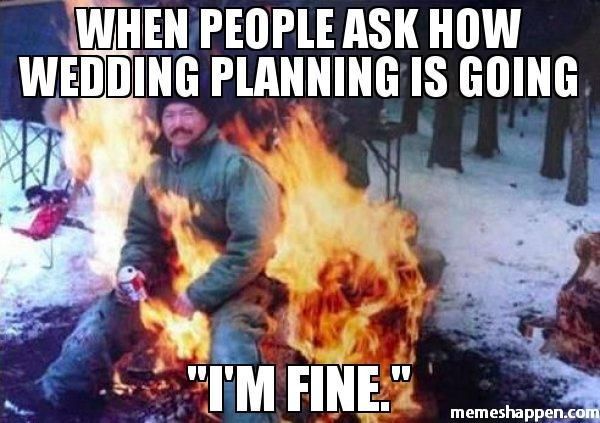 >>Click here to go to the next question, Have you abandoned your other social network accounts to spend all your time on WW!?