Are you planning one final private spin with your future spouse to end the reception? Or selecting the perfect song for all your guests to hit the floor for one last dance? Or is this one extra thing you're not entertaining?
Are you giving a green or red light to a last dance? 💃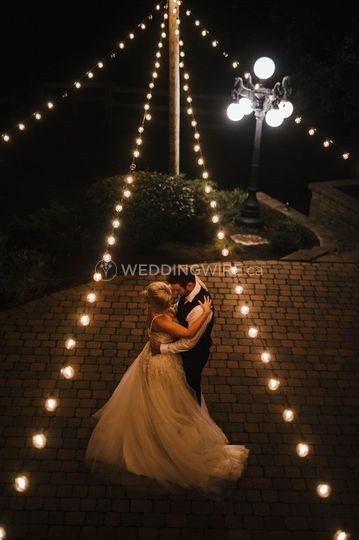 Photo by Sharlie Faye Photography in Moncton, NB
⭐⭐⭐⭐⭐
Thanks for sharing your thoughts!! If you missed any questions, you can see them all linked here: Green or Red Light?
Also make sure to check out our recent games: Get Glam!, DIY or Buying It?, and Traditional or Twist?