How do you feel about guests who miss your RSVP deadline? Does this make you flip out? Or are you able to forget it?
Flip Out! How hard is it to RSVP?! Vendors are knocking down the door for your final numbers and now you have to add following up with guests to your already jam-packed to-do list.
Forget It! People get busy and forgetful, it's nothing personal, and it might be nice to give them a call or text anyway.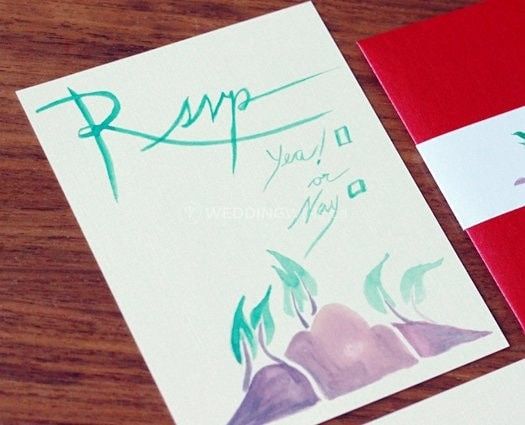 Photo by I'll Know It When I See It
>>Click here to go to the next question, A vendor who doesn't get back to you
>>Or start at the beginning here: Flip Out or Forget It?