Hello my lovely past and future brides and grooms!
Let's talk ring bling! What stone are you or your future spouse rocking on your/their finger?
A classic diamond?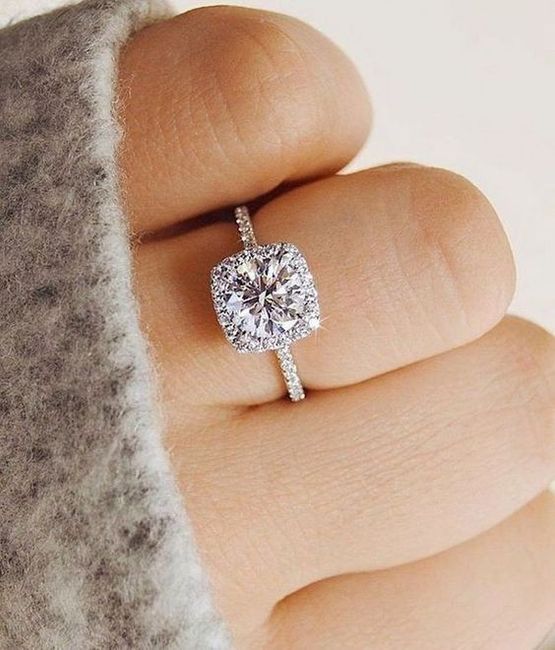 A coloured gemstone?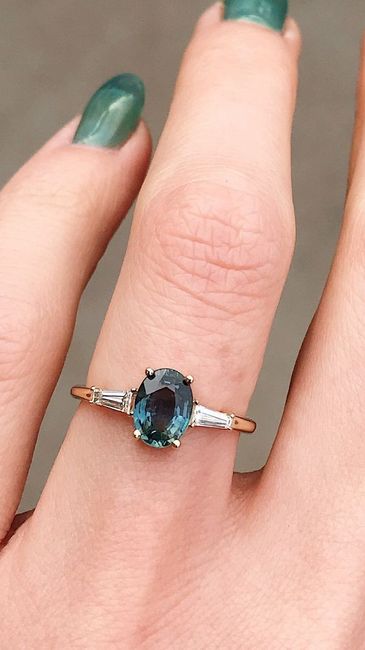 Or something else entirely? Was the stone your choice or were you surprised with it? Any special significance behind your rock? Let's see your photos!