Final question!! Is your style more sweet or savory? Would you rather have a dessert table full of sweet options, or savory late-night snacks?
Dessert Table?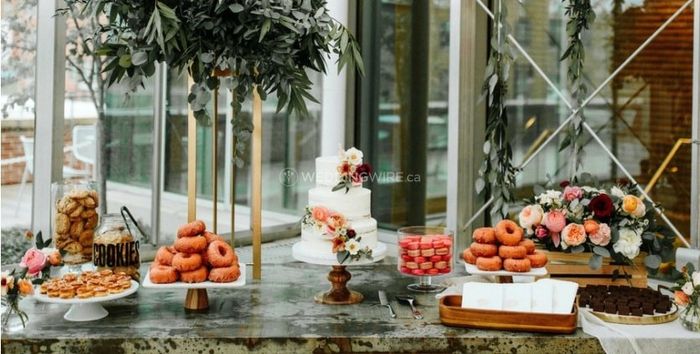 Photo from Epiphany Events & Design in St Catharines, ON
Or Late Night Snacks?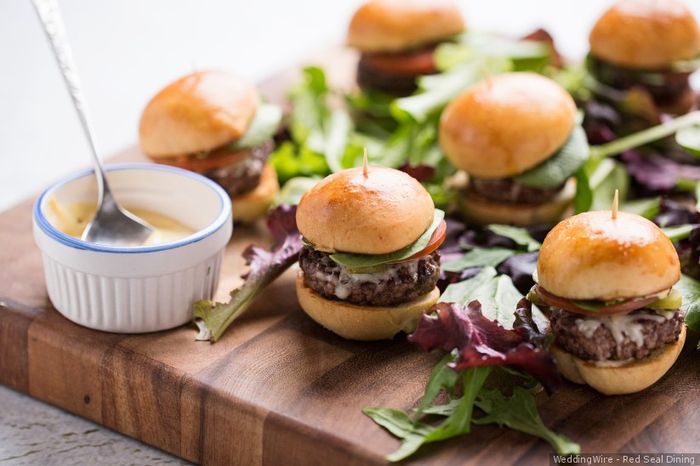 Photo from Red Seal Dining in Calgary
Thanks for weighing in on the showdown!! If you missed any of the face-offs, you can see each question listed here: Style Showdown!
If you enjoyed this week's game, make sure you didn't miss: The Where of the Wedding, Friends or family?, and The Best of Canada.