Is anyone adding some personal touches to their wedding incorporating a love for golf?
My husband is golf obsessed and from a well-known golfing town in the US, so we definitely added some extra details

We included crossed golf clubs in our wedding logo that we used for our favors and for stickers on our welcome bags!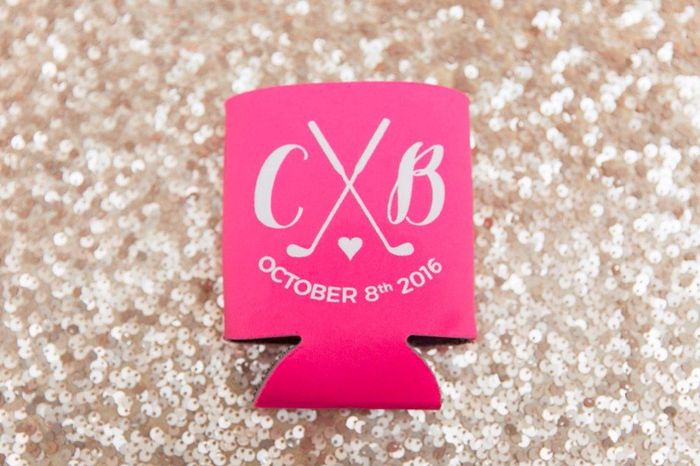 Photo by Samantha Laffoon Photography
It was raining way too hard on our wedding day or we would have taken some golf pictures outside! I always love the ring pictures: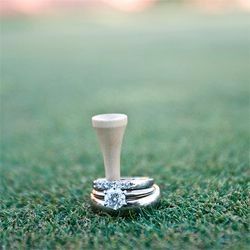 Photo from Pinterest

Share your country club and golf inspired details!!