Hey y'all,
I know there are other brides and grooms out there who are experiencing the same and I guess I'm just looking for solidarity in this feeling and how you came to accept that your "dream wedding" wasn't a realistic wedding or within your budget. It may just be a long, ole' vent that makes me sound like a bridezilla or a nightmare client; but hopefully it can be something others are relating to and maybe connect with? Maybe you've already "7-Stages of Grief'ed" this part of wedding planning and have some stellar tips for those of us still moping around in Stage 4.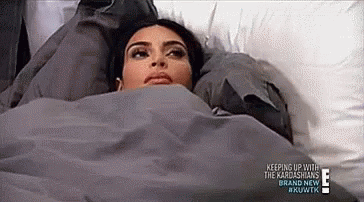 First, I know, it's so superficial.
Nobody will remember the venue, the décor or any of the little details we stress over while we plan. As the bride, I may not even think of any of those details on the Big Day. At least, I'm hoping I won't! But, I've been planning a "dream wedding" since I was small and planning out the more tangible vision for my fiancé and my wedding since pre-engagement days. Now, when we have been planning it seems that even the small things are unattainable due to cost or distance. It seems that every corner I turn in attempts to find an option we can actualize, I'm met with some sort of roadblock or hiccup or big, neon "GIRL YOU THOUGHT" aggressively reminding me that this is going to be a hard journey of changing plans to Option D, E, F...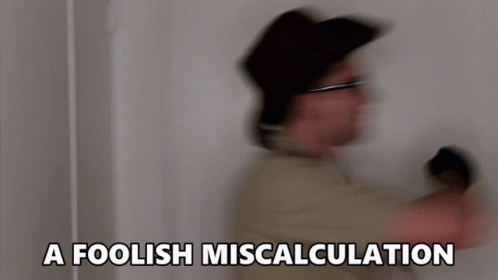 Our dream venue was Stonefields. And for once, we agreed on something just being "it". When I contacted earlier in the year and found out the price tag of an all-inclusive, trendy and popular locale (not to mention in an industry still reeling from COVID-19 impact) I was devastated. Nearly $30, 000.00 CAD after all taxes, services and fees was way outside of our budget or expectations; albeit it a thirty grand spent on an immaculate, inclusive and promisingly stress-free wedding experience.
Our dream date was 22/10/22. He liked it because it gave us nearly two years of budgeting and wouldn't fall in a hot month of sweaty suit-wearing. I liked it because it's officially PSL season, it's aesthetically-pleasing on an invite and looks like a little butterfly when written out as day-month-year. Then we found it was National Eat a Pretzel Day and fell in love with a fall pretzel bar as a late night snack. MMM, all of the salty dough and caramel and cheese and jalapeno dips... But, due to COVID-19 date pushouts and also in our delay in finding an affordable venue within our $10,000 budget we lost the date. The 2022 year, as I'm sure other Ontario brides and grooms have found, has been mostly reserved for those who lost their dates due to the pandemic and are finally able to catch a break and book a date! As elated as I am for our friends who are finally able to have their I Do Day... I am also salty and in my own feelings about it.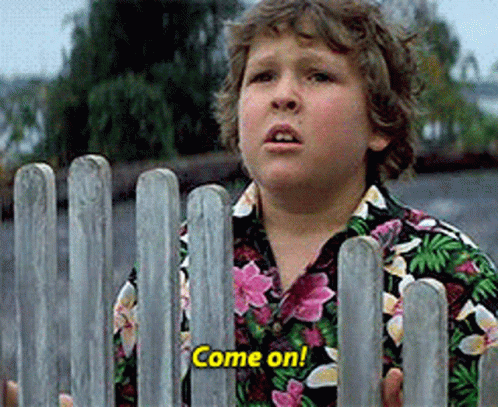 I've searched for months and been let down by the high-cost of what I envisioned versus what I can afford. And, I'm not one to push outside of my limits or force myself down a financial rabbit-hole. So, I've been slowly coming up with alternatives, and making compromises, and downgrading visions, and deleting Pinterest boards, and cutting out my idealizations while reassuring myself that this day is going to be filled with so much love, connection, magic and all of those things that make our love story "ours", too. It will be a day we cherish and at the end I get to look my now-fiancé in the eyes and say, "Oh... hey, husband" and hear, "Hey, wife" and everything from now until then will melt away.
But right now, I just feel sad and mournful and disappointed and I guess I need validation that it's okay to have first-world-problem feels because of all of this.
Thanks for entertaining my long-winded adult tantrum over what I am certain a lot of others will find to be insignificant details! LOL. That's it, that's my wedding planning TEDTalk.