Hi wonderful brides

I'm happy Eartha raised the question of Modern chinese traditions because there are many beautiful wedding traditions to talk about!
What traditions will you include in your wedding?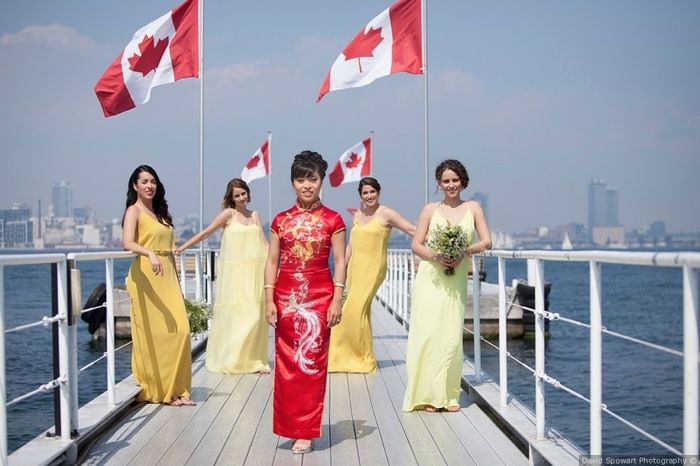 A few things to know about Chinese wedding traditions:
- Colours: Red and gold are two important colours that symbolize love, prosperity and happiness
- Family: No matter how big the family is, usually everyone is invited!
- Ceremony Traditions include ring exchange, tea ceremony and bride changing into a red outfit
- Reception: There will be a lot of food! Meals can go up to 12 courses. Couples usually go to each table to make a toast with their guests to thank their guests for coming.
***
What am I missing? I can't wait to hear more about your traditions!!

***
Images: Take a look at John and Nicole's Real Wedding