Once the big day is done, most couples want to keep celebrating their marriage with a honeymoon. Whether it's a long international trip or a casual local mini-moon, 78% of couples plan a honeymoon after their wedding.
Are you having a honeymoon?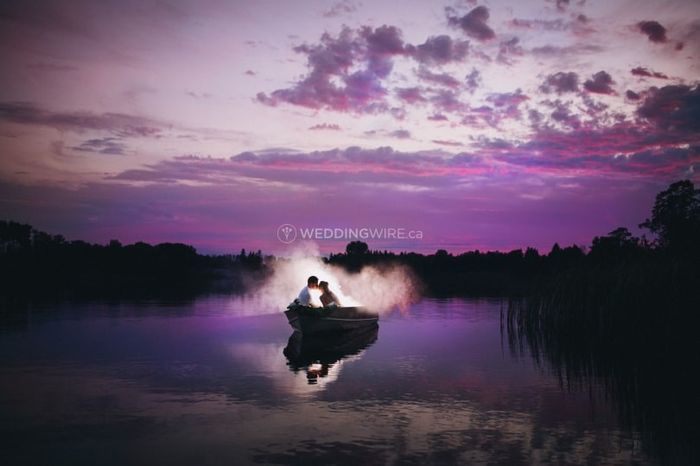 Photo by Ally Papko Photography & Design in Winnipeg
Thanks for playing! I love learning how couples are honoring popular traditions, and how they are breaking from the norm and making their weddings uniquely their own!
If you want to learn more about what's popular across Canada, and the world, check out the Global Wedding Report. To start back at the beginning of this quiz and read what your fellow community members are doing, click here - Canadian Trends and Traditions.