Which cake icing are you going with? Buttercream or fondant?
Or are you going with a naked cake?
Buttercream?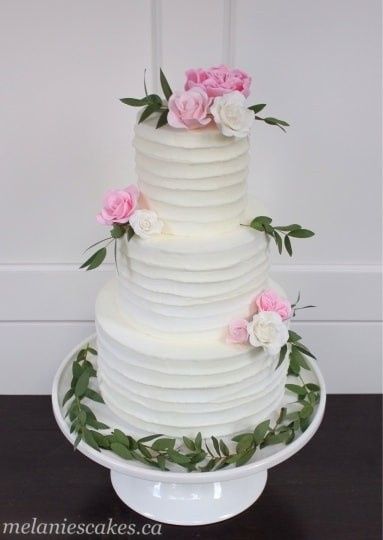 Melanie's Cakes in Newmarket, ON
Fondant?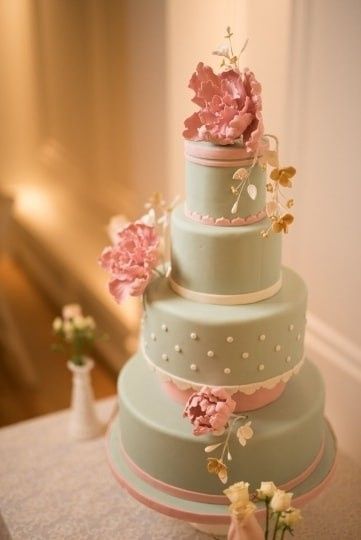 Joconde Patisserie in Vancouver
Or Naked?
Whippt Desserts & Catering in Calgary
Need to brush up on your wedding cake terminology and expert tips? Check out Wedding Cake Glossary , Wedding Cakes 101 , and 8 Essential Wedding Cake Questions Answered !