Aruba, Jamaica, oh I want to take you toBermuda, Bahama, come on pretty mamaKey Largo, Montego, baby why don't we go....
Where is your honeymoon going to be?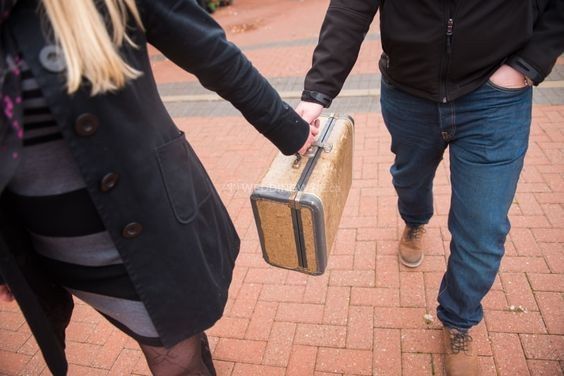 Photo: Connie and Steve Lifestyle Photography
>>Click here to go to the next question - What is the part you love best about wedding planning?
To share more about yourself and learn more about the other members of this lovely community play our Back to Basics game!