In this community we usually refer to our sweeties as Future Spouse (FS) or Dear Spouse (DS), but what do you call them?? What is your partner's name?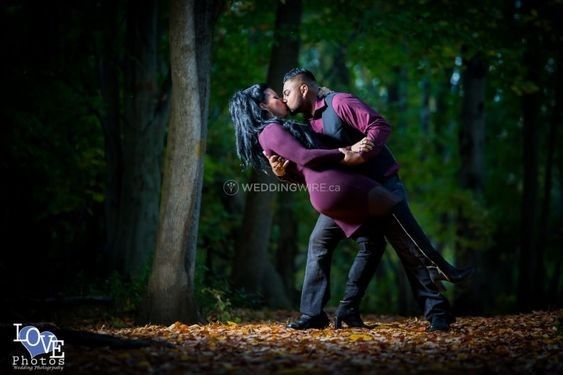 Photo: Love Photos
>>Click here to go to the next question - What's your current countdown?
To share more about yourself and learn more about the other members of this lovely community play our Back to Basics game!