Have you decided to do favours? If so, are you taking the time to craft them yourself? Or outsourcing this to a trusted vendor?
Are you DIYing your favours?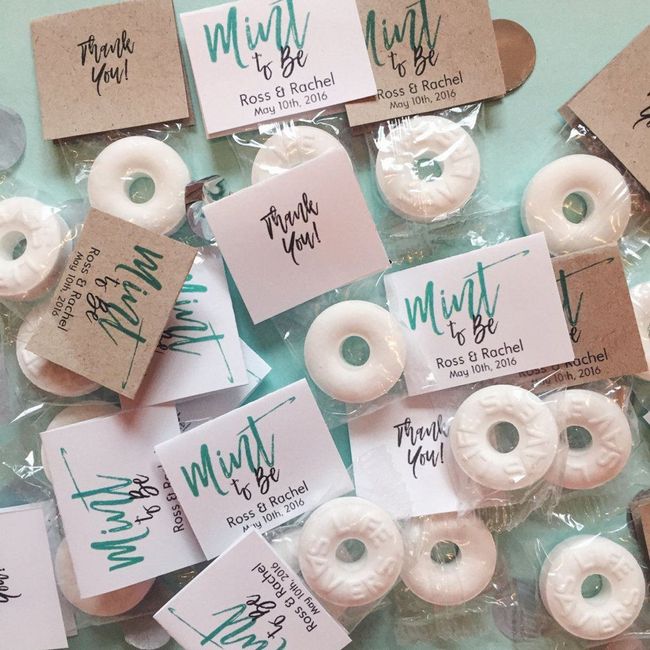 Photo from Pinterest
⭐⭐⭐⭐⭐
If you missed any questions, you can see them all linked here: DIY or Buying It?
On a roll? Check out our recent games: Traditional or Twist?, Love On The Brain!, and Let me upgrade you!