Hi wonderful community!
Are you thinking of making your own dress?

If you are, I admire you!
Here are a few steps to get you started to make your own dress:
STEP 1: PICK YOUR PATTERN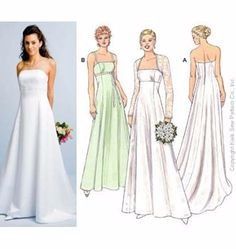 STEP 2: PICK YOUR FABRIC
You can take a look at this discussion to see different fabrics and their pros and cons:
What type of fabric will you choose for your wedding dress?
STEP 3: DECIDE ON SIMPLE MODIFICATIONS ON YOUR PATTERN
STEP 4: MAKE A MUSLIN MOCK UP OF YOUR DRESS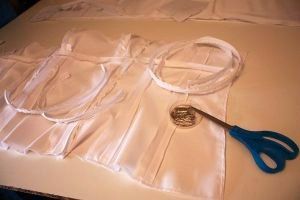 STEP 5: SEE WHAT ALTERATIONS YOU WILL NEED TO MAKE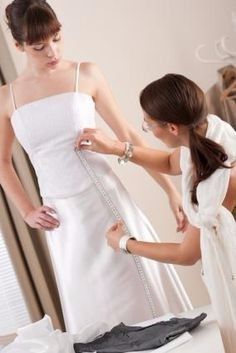 STEP 6: ALTER THE PAPER PATTERN WITH YOUR ALTERATIONS
STEP 7: CUT AND MARK YOUR FABRIC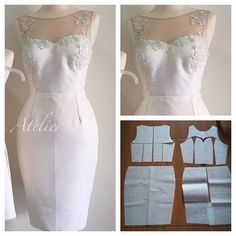 STEP 8: BASTE THE DRESS TOGETHER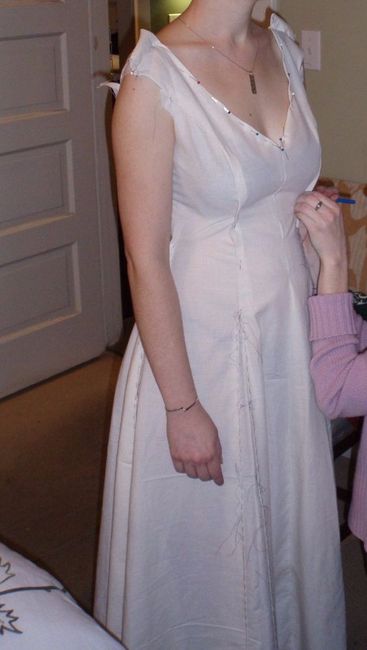 STEP 9: SEW YOUR DRESS TOGETHER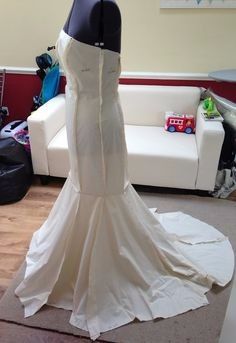 STEP 10: FINISHING TOUCH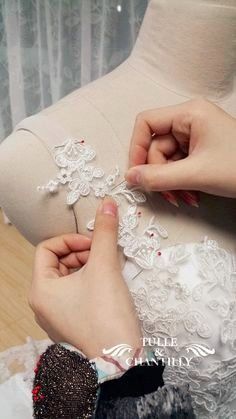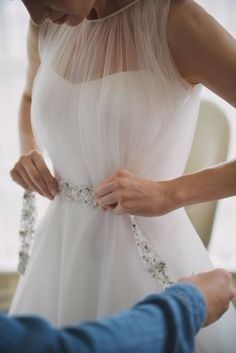 Does this make it seem easier?

I can't wait to see every step of it!
If you're making your wedding dress yourself, you should definitely create tons of discussions about it. I'm sure everyone would love to see it!

What step are you at? What patterns did you choose?
***
Images: Pinterest
Source: A practical wedding