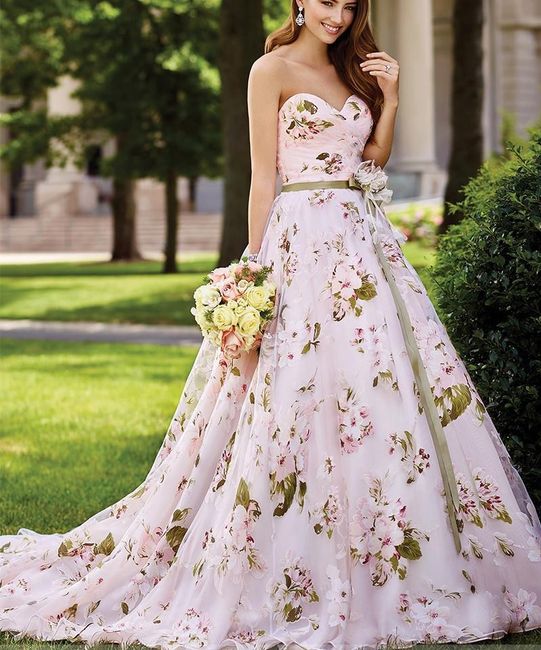 Dispute
Posted in the discussion:
Your "in a different universe" outfit
By Holly , On June 25, 2019 at 02:25
---
Your comfiest pair of jeans? A huge ballgown with a 20 foot train? A bespoke velvet suit? PJs? A haute couture masterpiece made just for you? Your best cosplay gear? A...