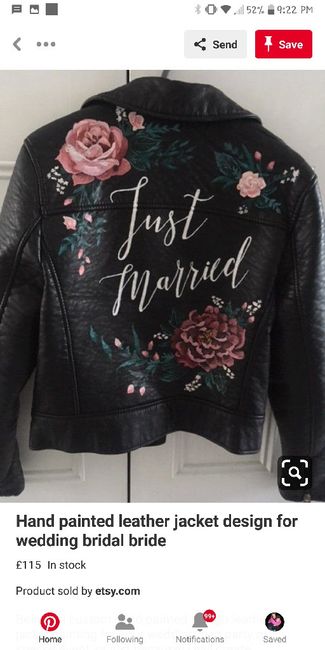 Dispute
Posted in the discussion:
Worth it?? a Mrs leather/jean jacket
By Maegan , On April 24, 2019 at 21:24
---
Hey ladies! Have any of you bought or made one of those gorgeous jackets my Pinterest has made me obsess over? I love the idea of them and have seriously considered...