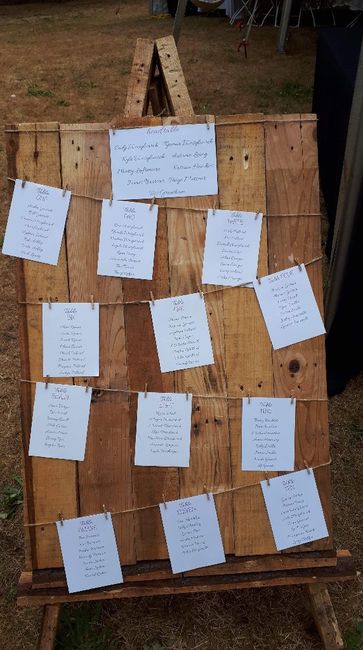 Dispute
Posted in the discussion:
We did it!
By Tyanna , On June 30, 2019 at 11:37
---
I've been super absent from WW in the last few months. Back in April we found out we are expecting our first child in December so things got even more hectic from us!...