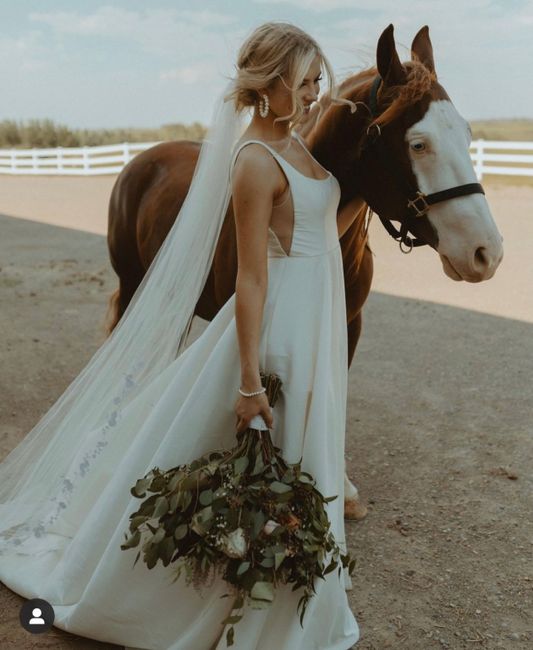 Dispute
Posted in the discussion:
Veil or no veil? What type?
By Alyx , On June 15, 2022 at 22:13
---
Trying to figure out if I should wear a veil or not! My hair will be in a soft low bun and I will be wearing a higher up necklace with stud earrings ...