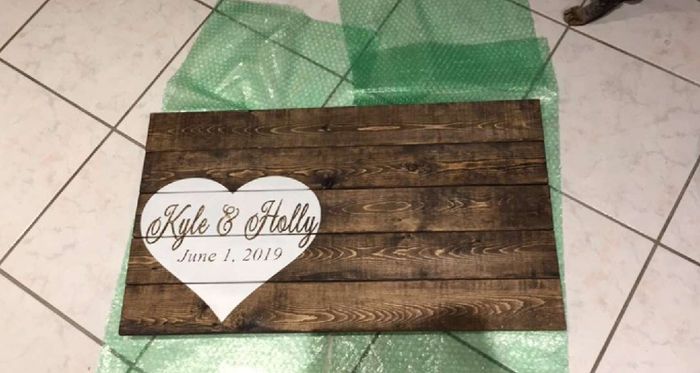 Dispute
Posted in the discussion:
Use it or lose it? - A guest book
By Holly , On June 17, 2019 at 12:53
---
A photo album, a canvas, a wishing jar, or a traditional book.... there are lots of ways to style a guest book. What type of guest book speaks to you? Or is this an item...