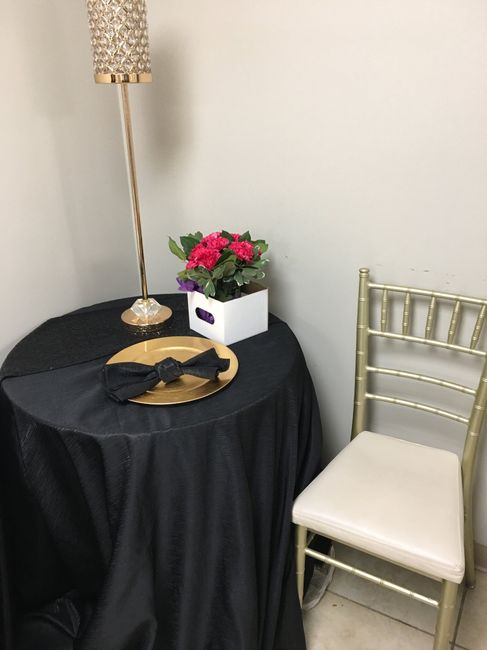 Dispute
Posted in the discussion:
Table Linens (what color? renting or buying?)
By Kara , On November 5, 2021 at 16:04
---
Hi future brides of 2021, 2022 and 2023, what colour is table line? Are you planning to rent or buy? I would use the white tablecloths that provided by our venue....