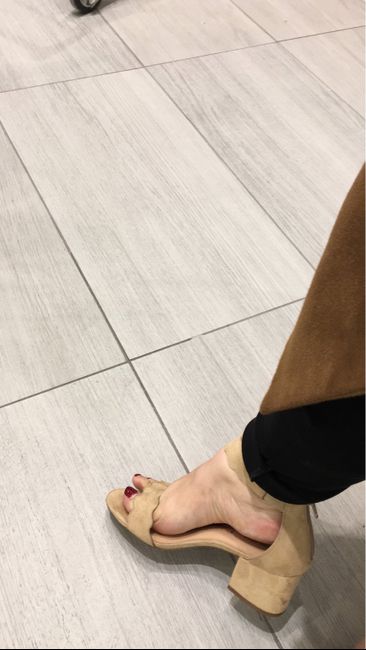 Dispute
Posted in the discussion:
Shoes
By Bianca , On March 1, 2019 at 16:28
---
I know people have done this before, but I can't find a thread, so let's see your shoes! These are mine! I go for my first dress fitting tomorrow so I made sure to get...