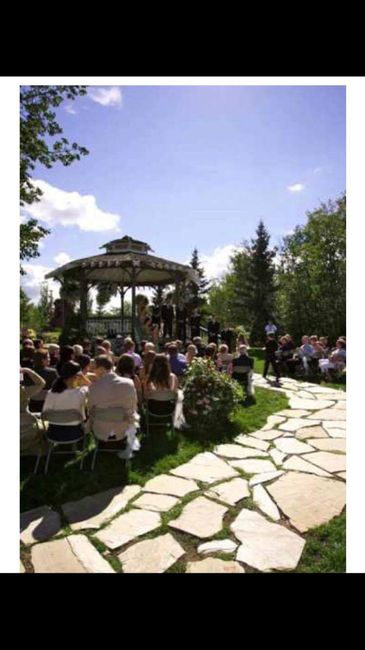 Dispute
Posted in the discussion:
Share your venues!
By Amanda , On April 14, 2018 at 11:35
---
Upload a picture of your venue so we can see what everyone is working with. Maybe grab ideas from each other. Also a quick blurb about your vision. Here is my venue and...