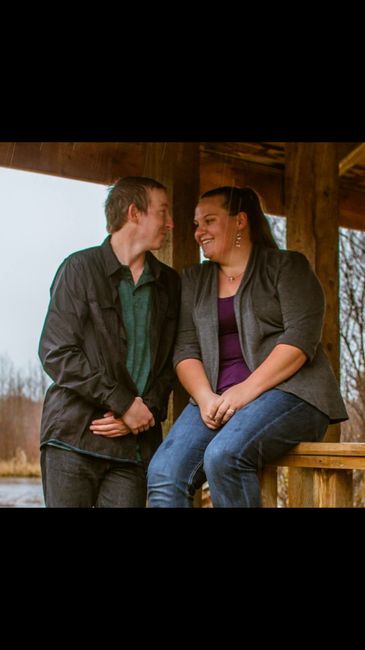 Dispute
Posted in the discussion:
Share a picture of you two together!
By Amanda , On February 15, 2017 at 01:23
---
Hey lovely future weds! We made it to the end! I always love to feel like I get to know you a little more (:3) We want to meet him too! ...