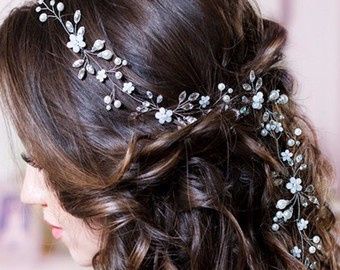 Dispute
Posted in the discussion:
Diy accessories
By Karina , On September 11, 2017 at 16:07
---
Is anyone attempting DIY accessories? My FH and I plan to DIY as much as we can to save money. I love the look of the hair vines but holy are they expensive!! So I'm...