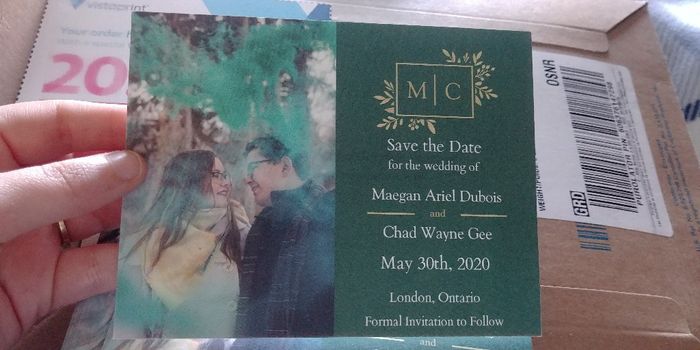 Dispute
Posted in the discussion:
Ordered my Save the Dates!!
By Maegan , On June 12, 2019 at 16:43
---
I'm so excited! I just ordered my save the dates- hooefully they're here soon! I've been playing with the design for a month or so now and I love it! Ordered them as...