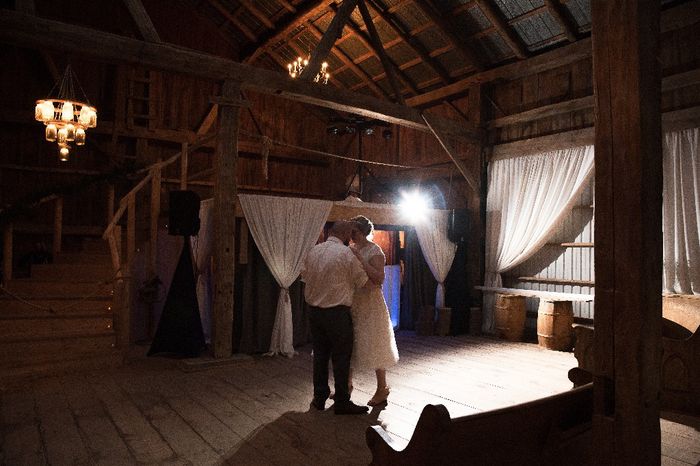 Dispute
Posted in the discussion:
Non Wedding dress dresses.
By Holly , On August 2, 2019 at 13:06
---
Hello! I am not set on having an actual wedding dress as my wedding dress. I remember being a kid at my cousin's wedding watching her struggle to dance and really enjoy...