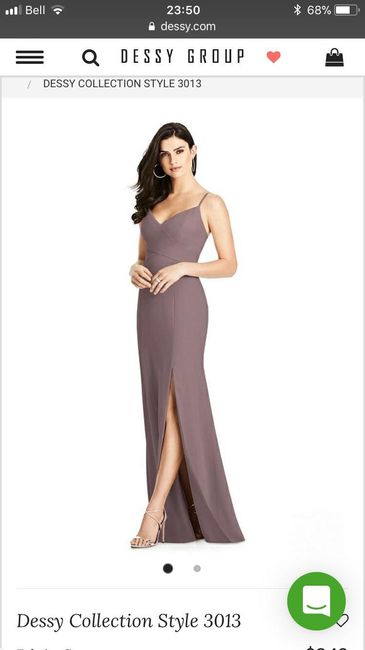 Dispute
Posted in the discussion:
The Second Most Important Dresses!
By Bianca , On January 23, 2019 at 02:17
---
Good Evening Ladies!I'm just over the 300 day mark (EEP) so it's time for me to really buckle down and start thinking about bridesmaid dresses for real! I want to see...