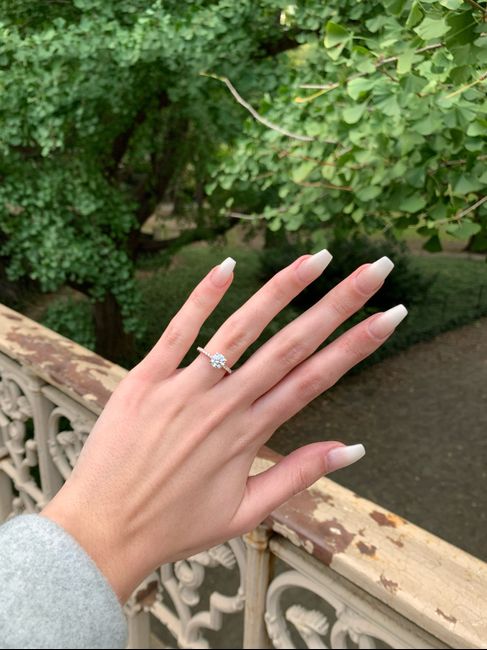 Dispute
Posted in the discussion:
Lab grown or in ground diamond and apporopiate size?
By Andrea , On December 12, 2019 at 14:40
---
I'm struggling a bit in my decision in what kind of diamond I want; lab or ground. Then if I want a in ground diamond; I would like a conflict free diamond or possibly a...