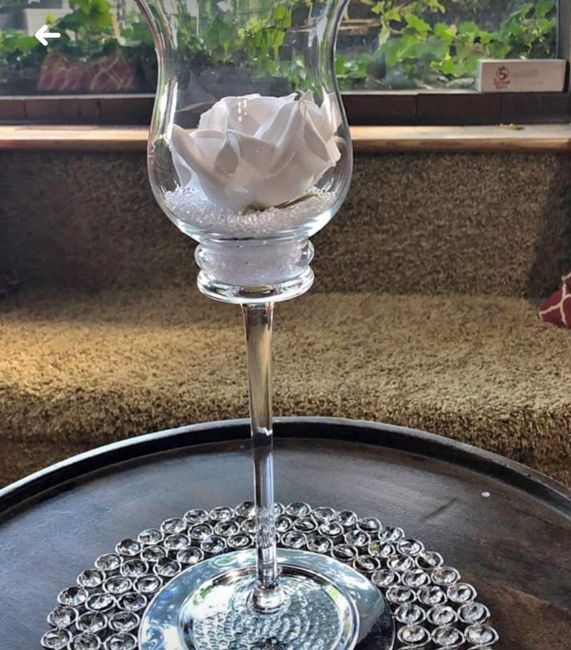 Dispute
Posted in the discussion:
High or low centrepieces? Or both?
By Rayanne , On January 20, 2022 at 11:47
---
Hi all!We are having a rustic themed wedding in a barn and to make things a bit more fancy I'm thinking of high centrepieces but my florist suggested some high and some...