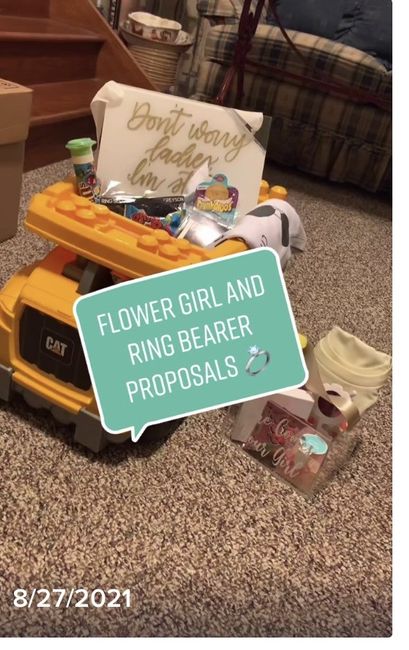 Dispute
Posted in the discussion:
Flower girl gift
By Alyx , On June 8, 2022 at 11:09
---
I have 3 flower girls! So I made these little gifts for them! Sunglasses, ring pop and a bracelet! And they can reuse the little purse! I wanted to put one together to...