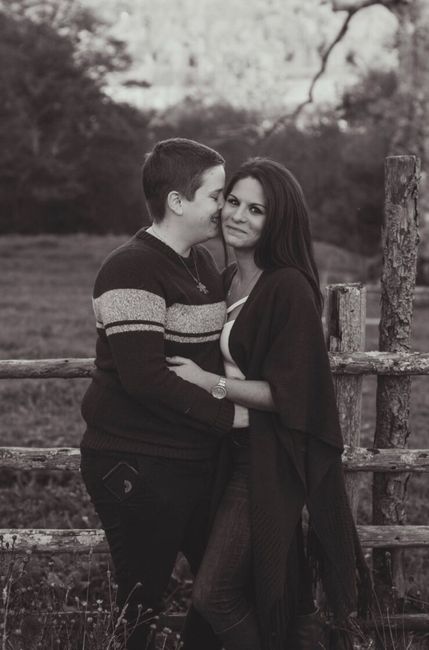 Dispute
Posted in the discussion:
Fiancé(e) Friday! - Show off your fiancé(e)!
By Jenna , On March 15, 2019 at 12:49
---
We've gotten to see you around the community - now we want to see your other half! Share a picture of the yin to your yang, the mac to your cheese, the jelly to your...