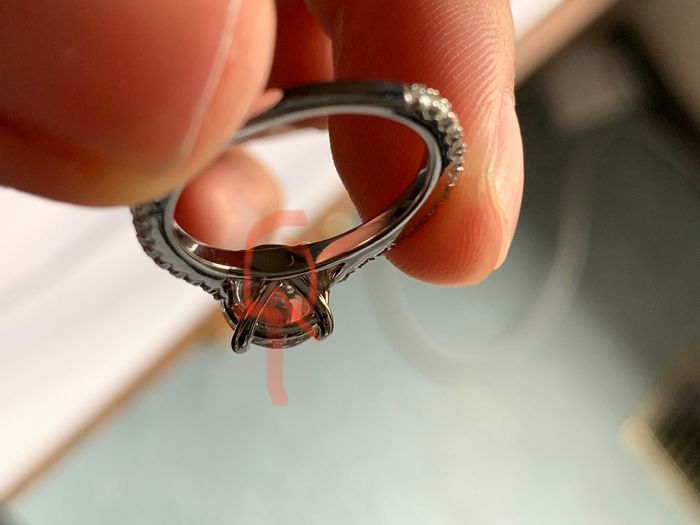 Dispute
Posted in the discussion:
Engaged without a ring for over a month
By Joanne , On August 29, 2020 at 10:30
---
Hey everyone. When I got engaged July 24 my ring was too big a size 7 so I brought it back to the store to get it resized to 4.5 and that took until August 19. When I...