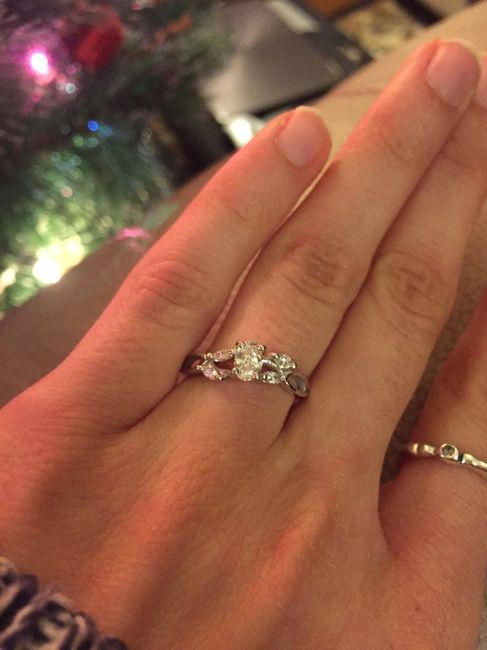 Dispute
Posted in the discussion:
Brides of 2018! Show us your ring!
By Dana , On January 31, 2017 at 23:54
---
Hi wonderful brides-to-be! This year is a new beginning! _gift_) Your wedding date is getting closer and we're going to have so much fun and get a lot done this year! So...