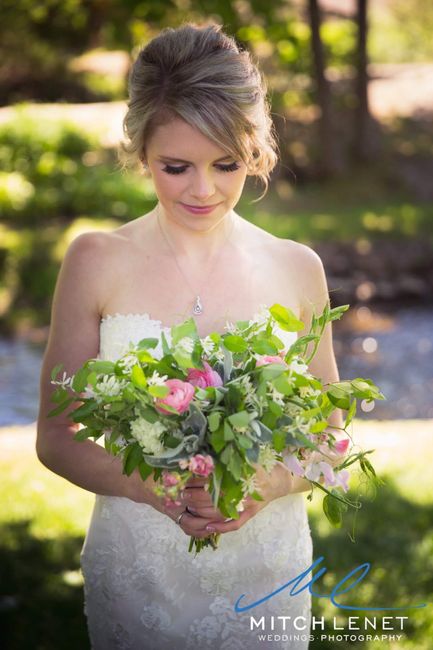 Dispute
Posted in the discussion:
Bridal Bouquet - How much are you spending on it?
By Taylor , On June 16, 2018 at 13:59
---
So currently shopping around for a bridal bouquet. I want to pay under a$100 for mine. It's just a small embellishment for one day. Out of curiosity how much are you...