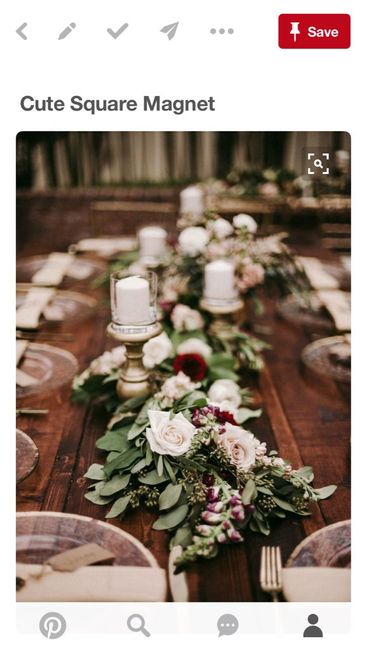 Dispute
Posted in the discussion:
Beautiful simple yet elegant gold center pieces.
By Shelby , On August 30, 2017 at 21:52
---
I need help with ideas for my center pieces. I can't send photos of the venue but I'm looking for elegant yet rustic and warm. We don't want flashy because that isn't how...