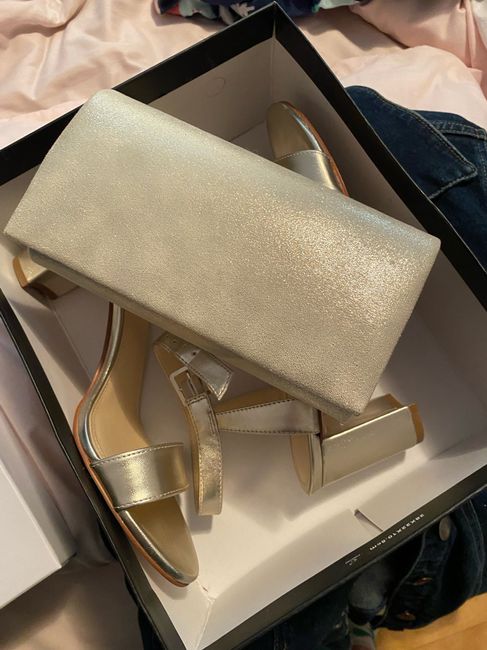 Dispute
Posted in the discussion:
Are you bringing a purse?
By Jenny , On July 28, 2022 at 20:12
---
Brides if your bringing a clutch or purse let's see them!! I can't decide if I want to bring one, if I need one! There's a lot of pretty ones online but will they clash...