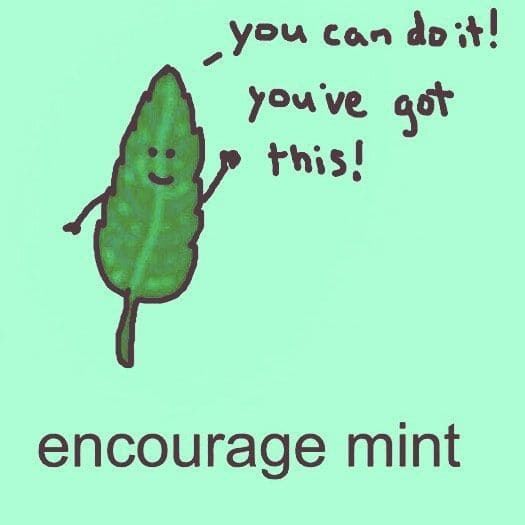 Dispute
Posted in the discussion:
Almost a week away - what's left to do??
By Rebecca , On June 9, 2022 at 11:35
---
Almost 1 week away, June 11th bride, anyone else?? What last minute details/items am I inevitably forgetting about? What is everyone else doing or checking off before the...