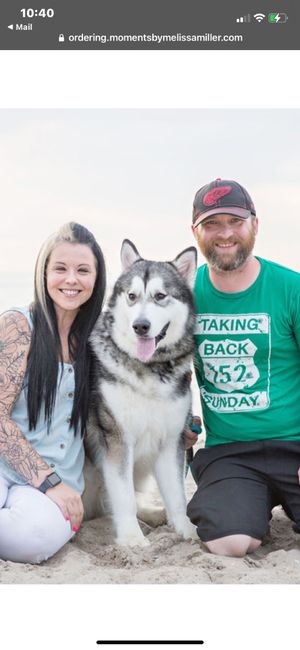 Dispute
Posted in the discussion:
After two years engaged, finally... photos!
By Kara , On December 10, 2021 at 08:38
---
We finally did our engagement photos and they turned out so great! We are in Tofino, BC for a while so we wanted photos done here to help commemorate our time here, and...