Hey future brides!
Only 20 min before your ceremony!!

Luckily one of these rides is ready to bring you there on time!

Which one do you choose?
1. Luxurious Car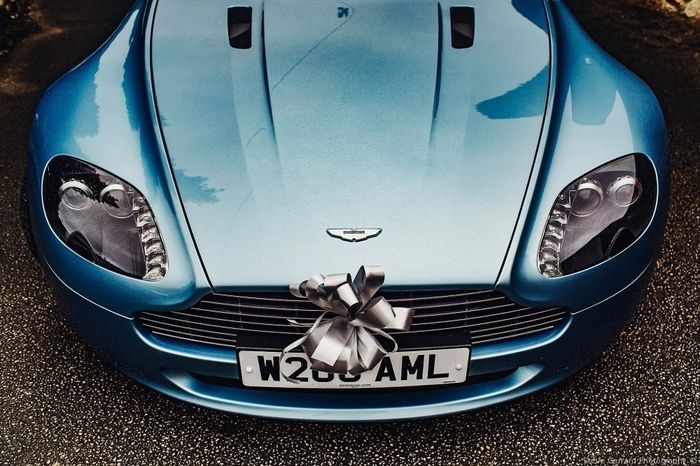 2. Fire truck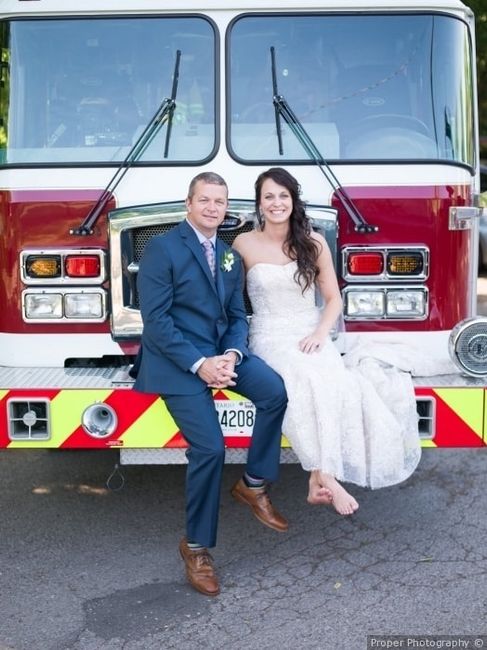 3. Bike Ride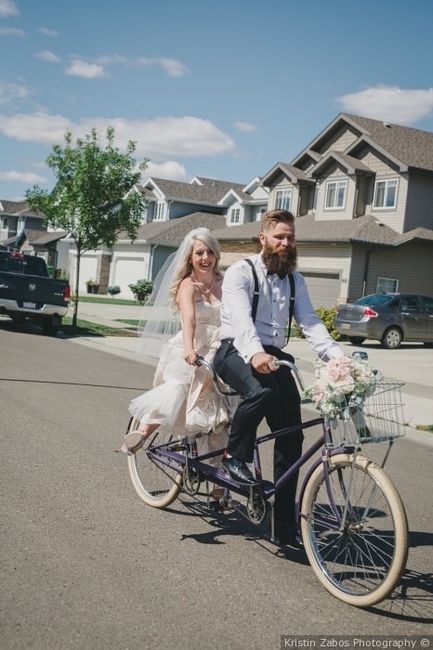 4. Bus Ride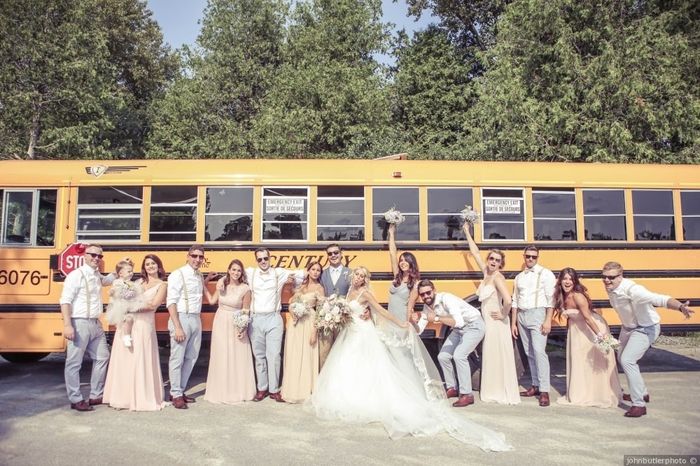 5. Classic Car
You made it on time!!!! Congrats!!

Now tell us how would be your wedding today by creating a new discussion with the title "Today I am getting married with + name of your FH" and show us what you picked for your wedding today!!
***************
1. Photo from Guy and Felicity's Real Wedding
2. Photo from Devin and Sarah's Real Wedding
3. Photo from Dave and Shira's Real Wedding
4. Photo from Dave and Shira's Real Wedding
5. Photo from Chad and Kellie's Real Wedding