Hey amazing ladies!
Did you already make all your choices?
Let's see what they say about your wedding style!

You told me what you liked... Now and I'll tell you what your style is!

...
Majority of A
Vintage Bride
You are romantic with a very unique style. You like shiny details and pearl jewels. You like to look for different accessories to add the perfect touch that will enhance your style and make it completely unique, like vintage accessories from other eras that will add a chic and romantic touch to your classic look.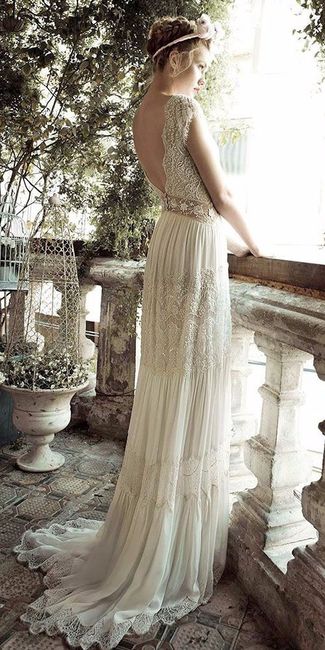 Majority of B
Modern bride
You are a trendy bride. You like to know the latest trends in bridal fashion and you're also able to predict and set the next trends for the future brides-to-be. You know that your big day has to reflect your personality and every detail will be thoughtfully marked by your sense of style.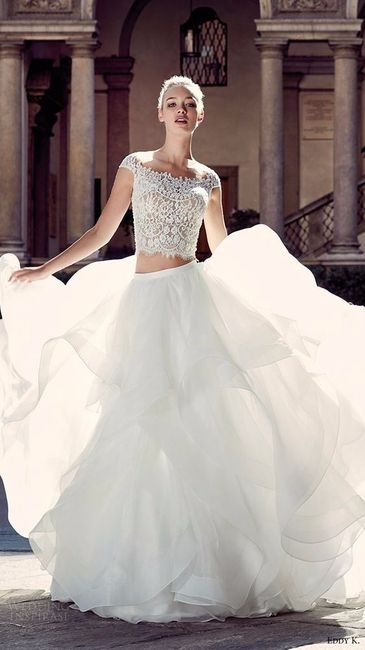 Majority of C
Classic bride
You are the more traditional bride in this group. You are a dreamer and a lovely hopeless romantic. You dream of a wedding that is elegant and sophisticated. You know exactly what you want in your wedding because you've dreamt of this moment for a long time. And now the time has finally come!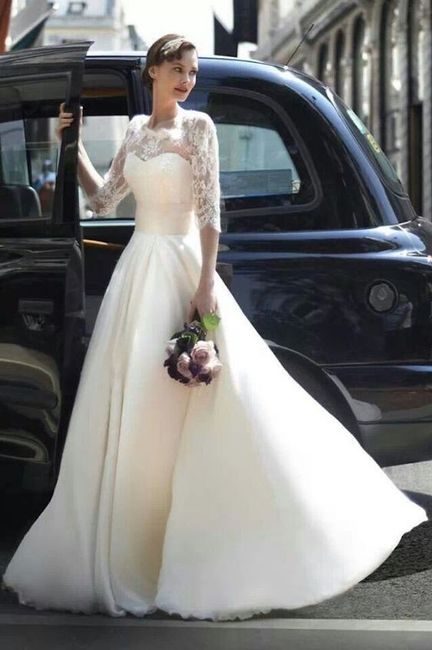 Majority of D
Boho bride
You are a very simple bride. You like to look your best but always look for comfort above all else. You like the look and feeling of outdoor weddings with a rustic touch. You like to add a natural touch in your bridal look with accessories like flowers and subtle jewellery. Every detail in your wedding has to be meaningful.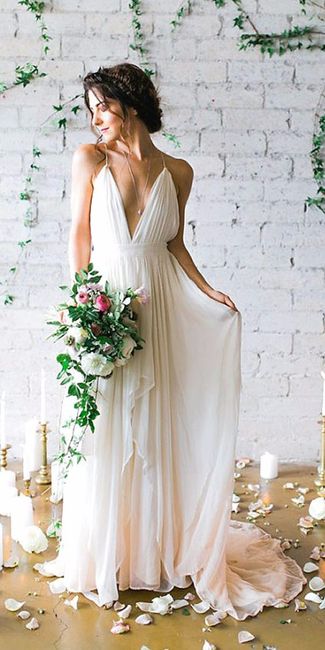 Majority of E
Glam Bride
You are charming and seductive. You like to feel sexy and feminine. With your dress, you want to highlight your beautiful figure from head to toe. Your wedding will be full of personality and every detail will be chosen to have all eyes on you. Everyone will remember your wedding and how beautiful you looked on your big day!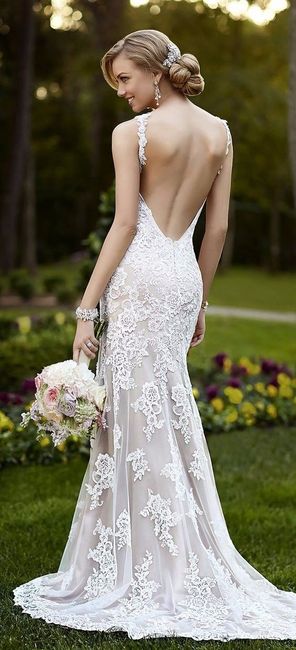 What result did you get? Do you identify with the results?

****
Images: Pinterest