For your shower and for your wedding, you'll be receiving lots of gifts from your loved ones who want to support you in this next chapter of your life. How many different places did you register for gifts?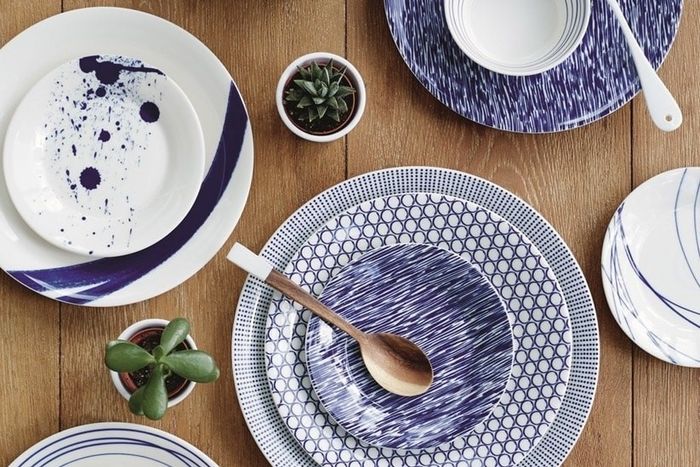 For more tips on registries, read our advice in 11 Questions to Ask Your Gift Registry Consultant
>>Click here to go to the next question, How many ceremony readings?
>>Click here to go to the previous question, How many invitation inserts are you using?