Let's congratulate Laura & Roger, who won the 45th edition of the WeddingWire Canada Contest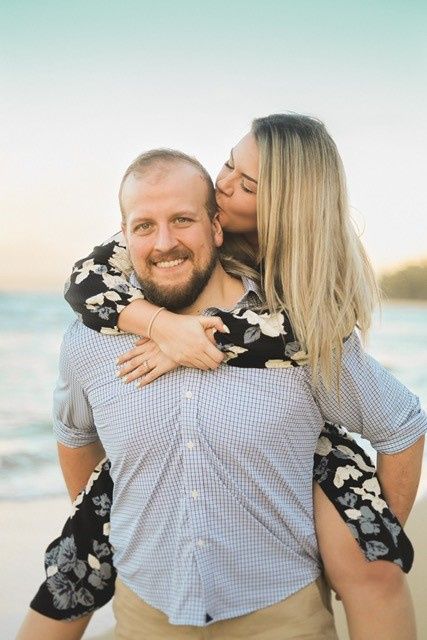 Laura said this about learning she had won -
"I was scrolling through my emails right before a meeting with a work colleague when I saw that Roger and I had won $1,000 towards our wedding. I was so excited, I blurted out "We won! We won!". Needless to say, my colleague was ecstatic for me and we exchanged a 'socially distanced' high five through our computer screens. When I got home, I shared the news with Roger who was able to celebrate with me through a real high five... and a kiss and a hug too! Planning a wedding through a pandemic has been a challenge. In our effort to respect Covid guidelines and still have a fabulous day we've had to think outside the box. This money will definitely help us as we've planned three separate events - the ceremony for our immediate family and close circle, an intimate outdoor gathering for my side of the family and the same for Roger's side who live five hours away from us. Thank you WeddingWire for helping me plan our wedding and giving us some extra funds to make it that much more special!"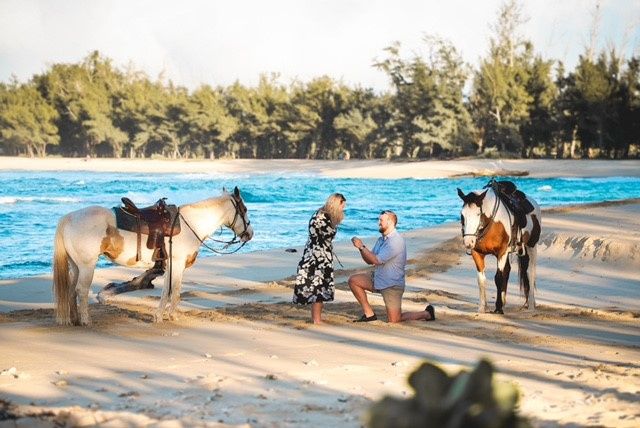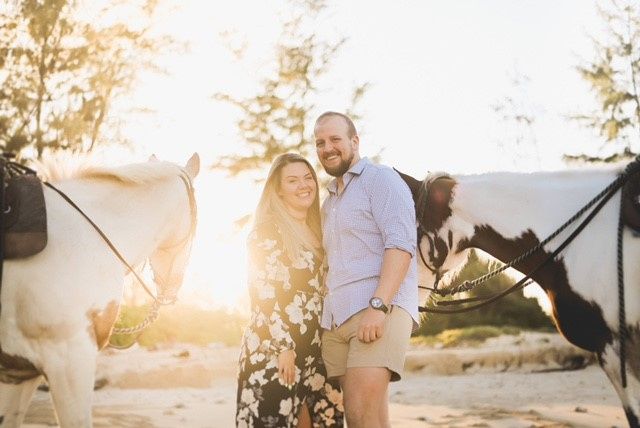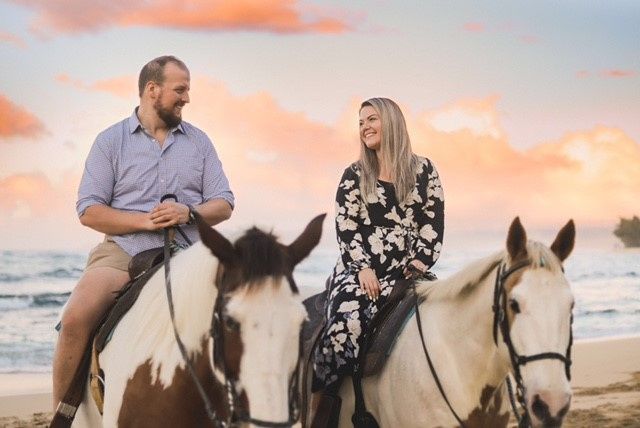 I hope their wedding celebrations will each be as beautiful as their stunning Hawai'i engagement

Don't forget to request your contest entries for the chance to win next time.