Our next winners have been crowned! Please join me in congratulating Roya & Chris, the winners of the 33rd edition of the WeddingWire contest.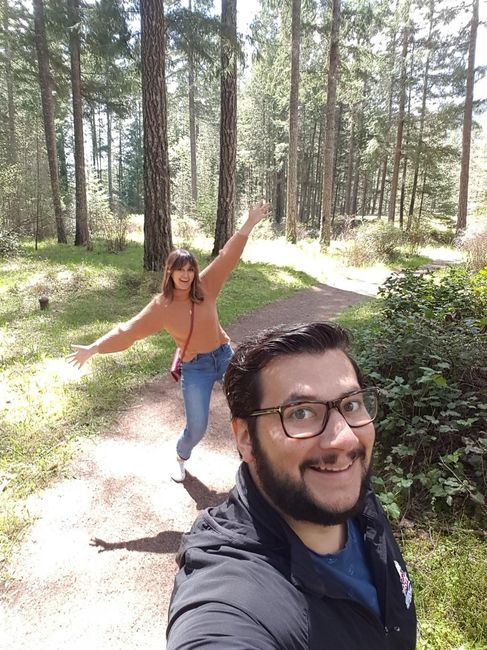 Here is what Roya had to say about the moment she learned the news -
"We can't believe it! When we first heard the news, we were so elated. Between Chris's 'Wahoo!' and my 'Oh my gosh!' we were both so excited to be one of the winners! WeddingWire has been so helpful for us in planning our out-of-town wedding. Thank you so much WeddingWire for making our special day that much more special! With this money, we can now start to plan our honeymoon fund with a kickstart."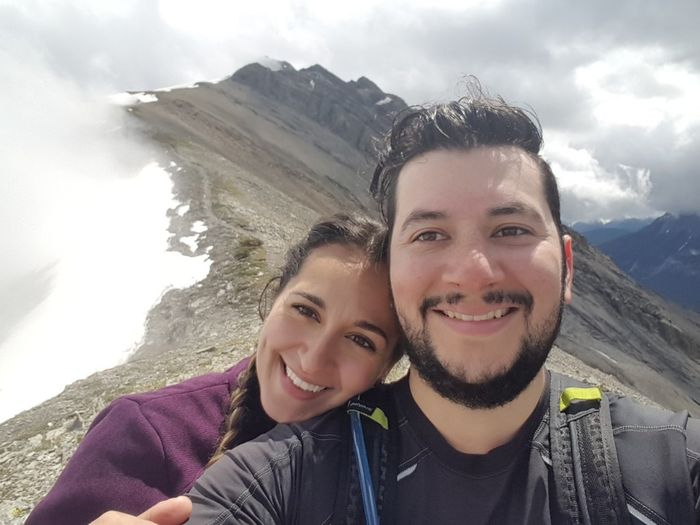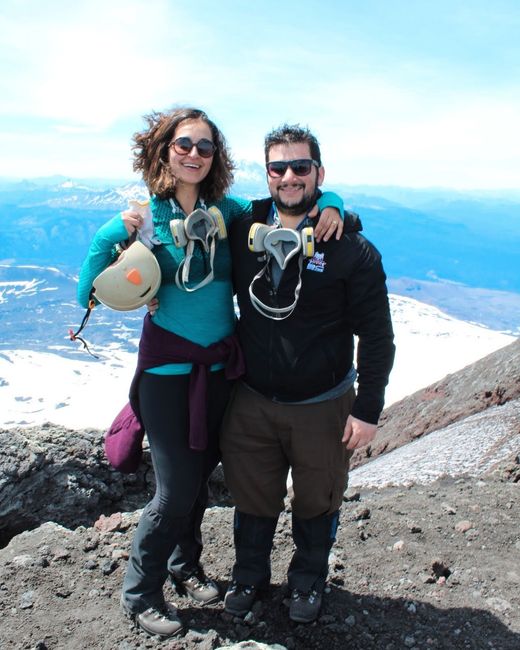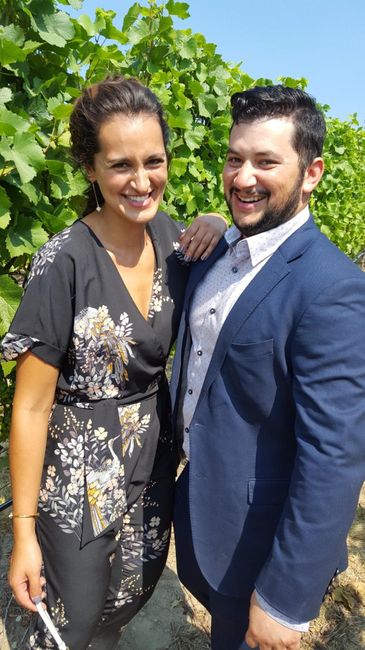 Just look at that fun-loving, adventurous couple

Congrats again to them, and to everyone who participated in the 33rd edition of the WeddingWire contest. Don't forget to request your own contest entries for the chance to win next month.