Hi wonderful brides and grooms!
I thought it would be fun to create a discussion where you can meet other people in your area and share the information you find for your wedding.

Where are you getting married? What date did you choose?
Did you already found you venue? Let's help each other out!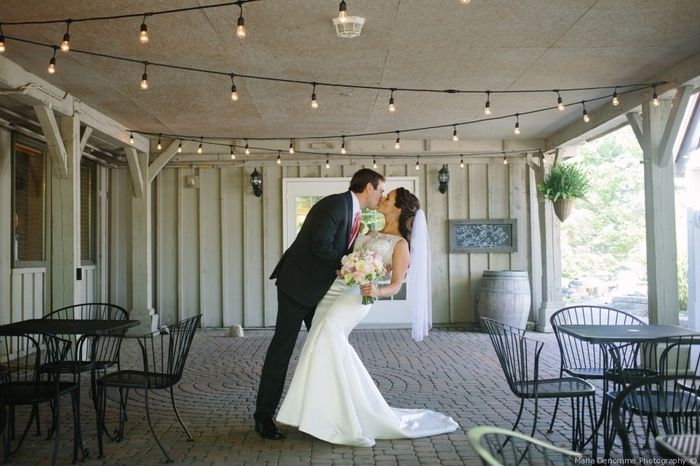 Image: Maria Denomme Photography
Tom and Brooke's real wedding in London, Ontario