This week's game is dedicated to all of your color choices!
Last question!!!! Will your wedding cake be white or colorful?
White?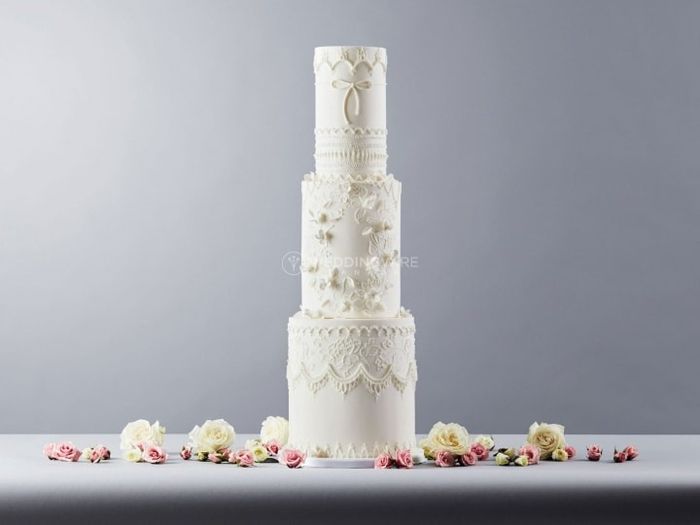 Photo from Finespun Cakes & Pastries in Toronto
Or Colorful?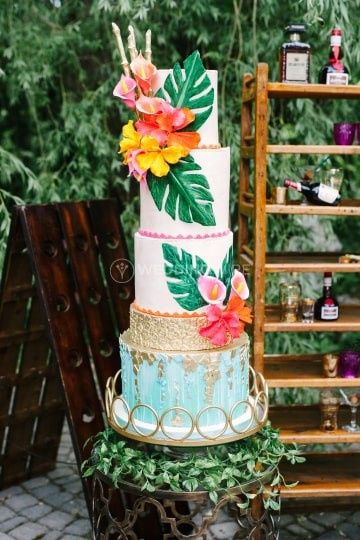 Photo from Fruitilicious Cakes & Pastries in Mississauga
You're all done!! Thanks for playing

If you're just jumping in now, make sure to start from the beginning to see all of our questions: White or Colorful?
For more posts like this one, check out: All about wedding photography , Tell us about your relationship , and Classic or Rustic?